It's here! The new studio album we have been working hard on all year.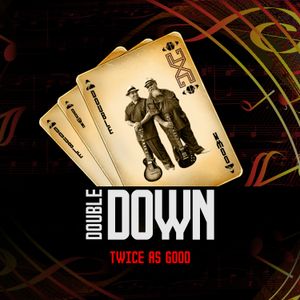 Releasing digitally on 12/20/20; you can download it through iTunes and Amazon Music or stream it on Spotify, iTunes Music, YouTube Music, and all other platforms. 
The CD is in production for release early next year. Follow the link to purchase and pre-order.