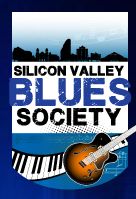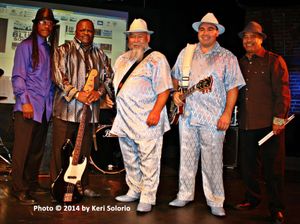 After 3 great rounds of music with a competitive spirit, great bands, and great audiences, Twice As Good has elevated and won the 2014 Silicon Valley Blues Society's Band Challenge.
For their victory, they get a spot to perform at the 2015 San Jose Jazz Festival, the upcoming December Holiday Party for the Silicon Valley Blues Society, a cash prize, and some free studio time.
The boys, (Paul, Rich, Rob, Robert, and Bobby), would like to thank their fans and thank the Society the great opportunity. It has been fun and we look forward to sharing music and having more fun parties in the future.
Learn more about the society at:
SVBlues.org
 and consider joining the great organization that serves to preserve wonderful music.